Play All


1. The Wise and Foolish Builders, Matthew 7:24-27 (2:31)


2. The Sermon on the Mount (20:09)


3. Sweet Will of God, chorus (1:04)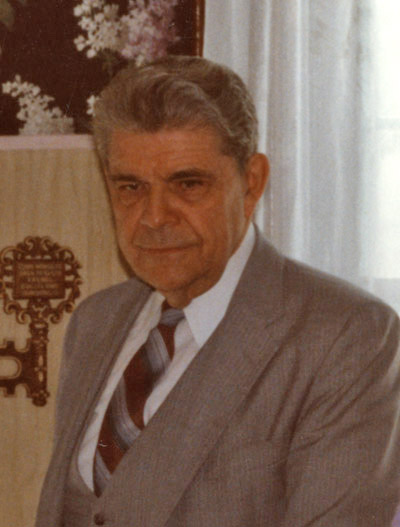 Date: In what year was II Peter 3:18 the text for the church?
Audio Quality: Good
More Information...
Project Notes:
The original tape was a 7 inch reel to reel marked "Matt 7 by Gordon P. Gardiner."  This tape also contains copies of a few sermons by Hans Waldvogel, and the talk by L. M. Judd which appears on this site.  We ran light hiss reduction, reduced the speed to 102.0% of the original duration (even though there seems to be some speed fluctuations, it averages out to about this amount), DeHummer 8 filter, -30dB, at 58.82Hz, and compression.   The start sample in the original file for these operations was 84800000.  One long pause was shortened.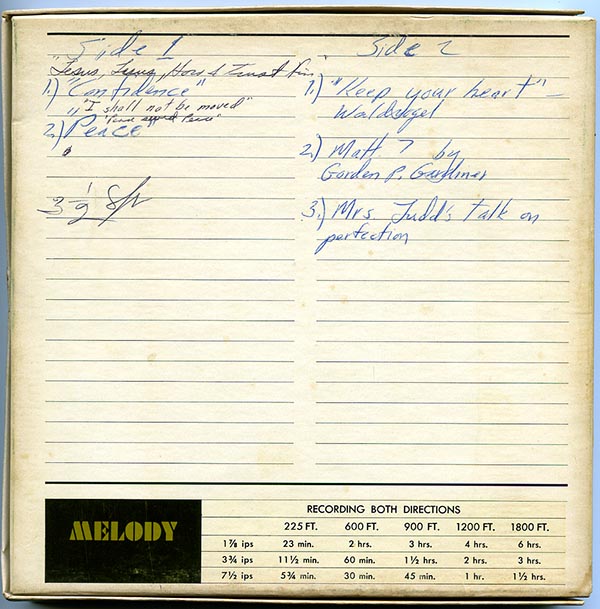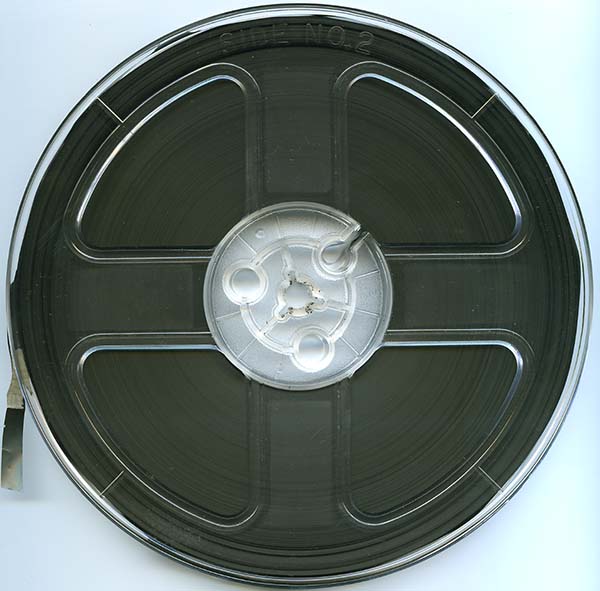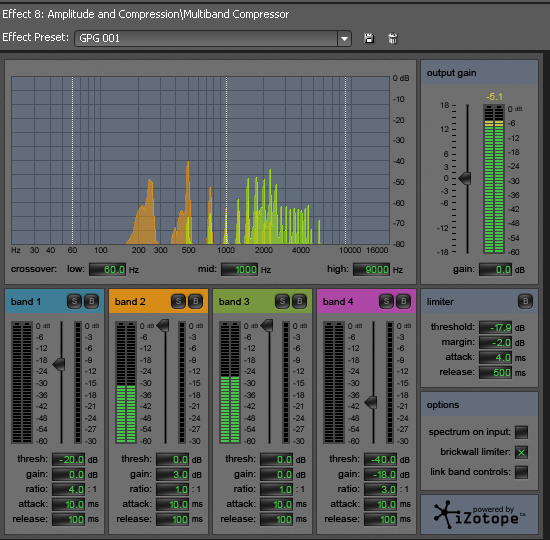 Project Files:
The original media and project files are available upon request.