The Palace of Perfection (20:02)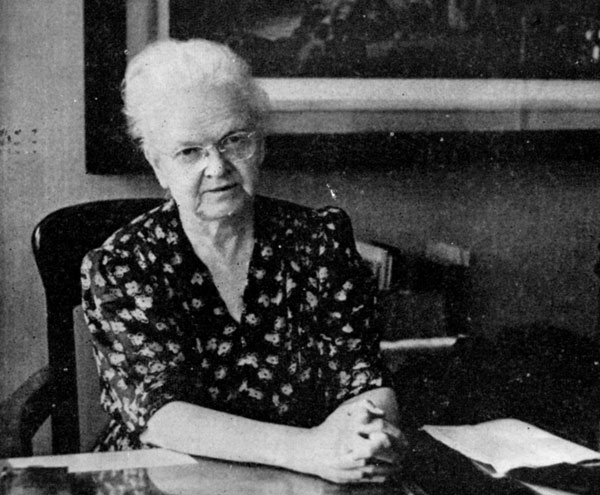 A transcript of this message was kindly provided by Juanita Gearheart.
Date: This recording was discovered on a reel with other talks, the nearest one marked September 27, 1957.  This talk was the only one on the tape not marked with a specific date.
Audio Quality: Excellent
More Information...